Associated Builders and Contractors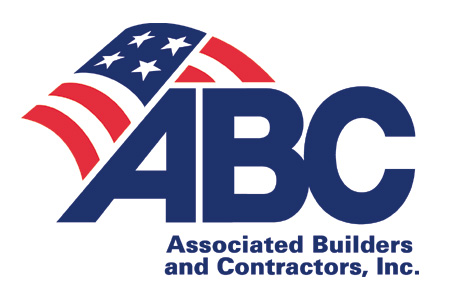 Associated Builders and Contractors (ABC) is a national association with 79 chapters representing 25,000 merit shop construction and construction-related firms with two million employees. Committed to the development of the construction workforce, ABC is a recognized industry leader in the advancement of craft professionals. Through emerging technologies in construction practices and construction training processes, the promotion of and investment in workforce development programs and the individuals who are the product of these programs, ABC is on the cutting edge of training methodologies that build off traditional workforce development strategies while setting 21st century standards for the industry. For more information, visit the ABC website or contact the ABC chapter nearest you.
Browse Categories
Click here for titles in Civil & Construction Technology, Engineering Technology & Industry Management, and Technical Trades.
If you are looking for a specific Associated Builders and Contractors title, feel free to use the search option located in the upper right side of the screen!